Product Description
Cheap price semi-automatic pallet strapping machine Introduction
best quality semi automatic strapping machine price
Suitable for quick transporting and storing.
Adaptability is good,high efficiency and low electricity-consumption,decrease the labor intensity.
It can protect the package against dust and damp,and make the package clean.
It can decrease the scratch of the package,improve the surface quality,and make the package more secure.
Luggage & Carton Wrapping Machine ,Horizontal Wrapping Machine,Reel Wrapping Machine,Mini Carton Wrapping Machine,Vertical Ring Wrapping Machine,Rotary-arm Stretch Wrapping Machine,Mechanical Coil upender,Hydraulic Coil upender
Cheap price semi-automatic pallet strapping machine Parameter
| | |
| --- | --- |
| Model | Steel Belt Strapping Machine |
| Packing Belt Width | 13-16-19mm |
| Maximum Width of Packing | 19mm |
| Minimum Width of Packing | 13mm |
| Maximum Force | 3000N |
| Pacaging Capacity | 100package/h |
| Weight | 6kg |
| Dimension | 387 * 162 * 308 (mm) |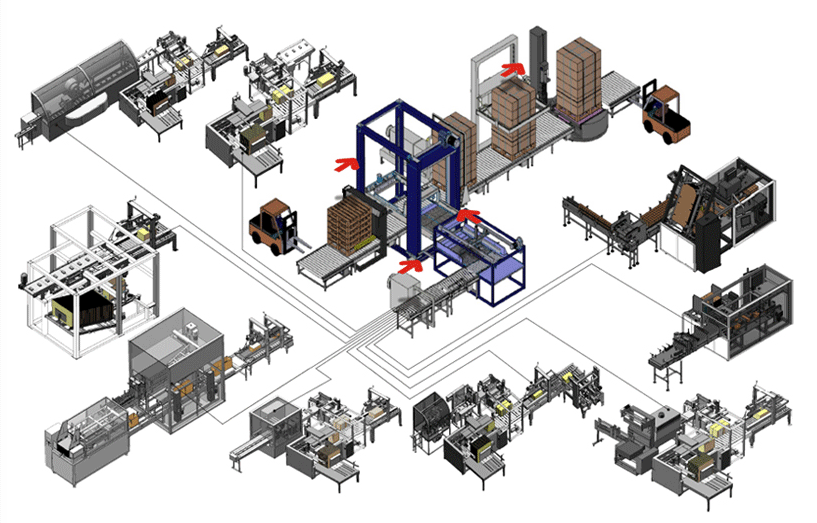 https://www.youtube.com/watch?v=gCev_S0A8PQ